How to Earn Seed Bonus Points - Quickly!
Invincible_Guy
|
|
Staff Moderator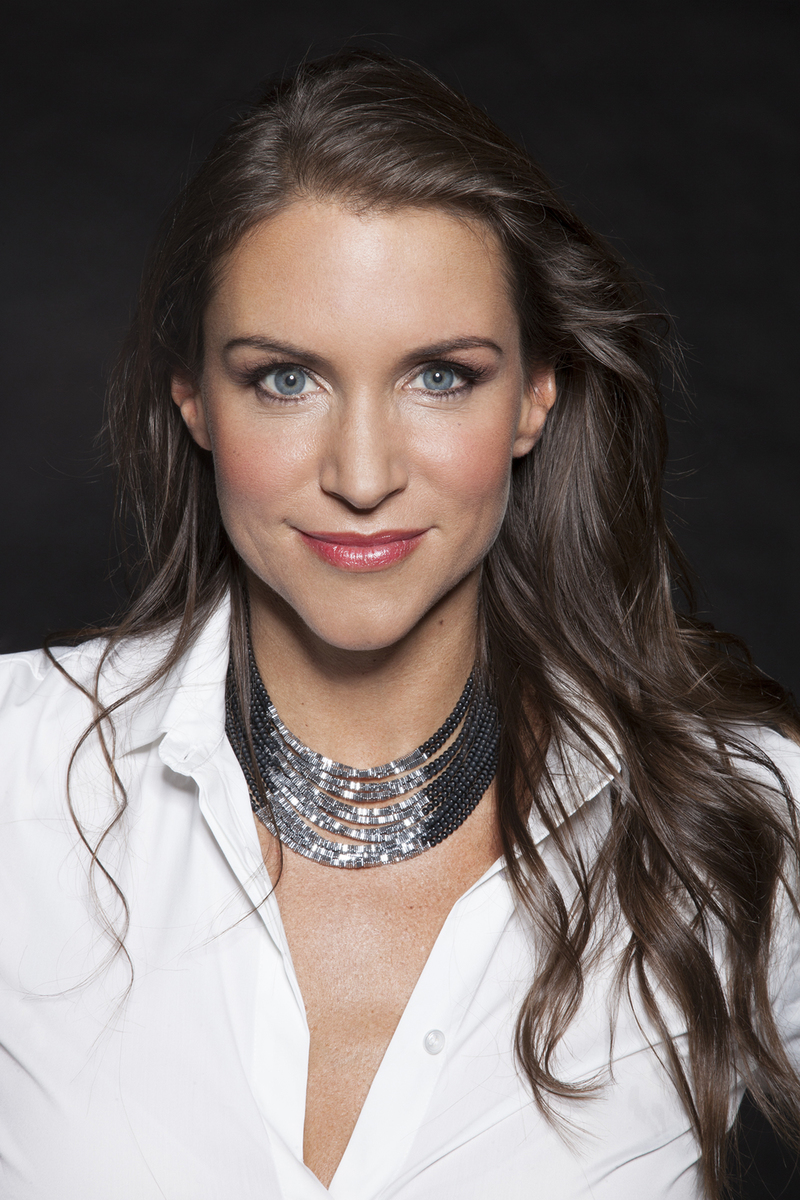 31/10/2019 22:46:41
(30 weeks ago)
Ratio: 700.45
Posts: 124
Rafattaufique wrote:
For every 190mb file, I can get .6 points. So, if I download and seed a 40gb file will I get more than .6 points or the same?
Any torrent from 190mb to any size if you seed per hour per torrent only 0.6 point will be added point will not vary according to file size . Hope its clear now to you .

_______________________________________________

top
Rafattaufique
||
Members
01/11/2019 06:32:55
(30 weeks ago)
Ratio: 3.72
Posts: 102
DAMN! now I know why I'm not getting enough points even after seeding the almost whole day
top
srojin
||
Members
02/11/2019 11:31:18
(30 weeks ago)
Ratio: 0.01
Posts: 1
Ok thanks
top